~ WELCOME ~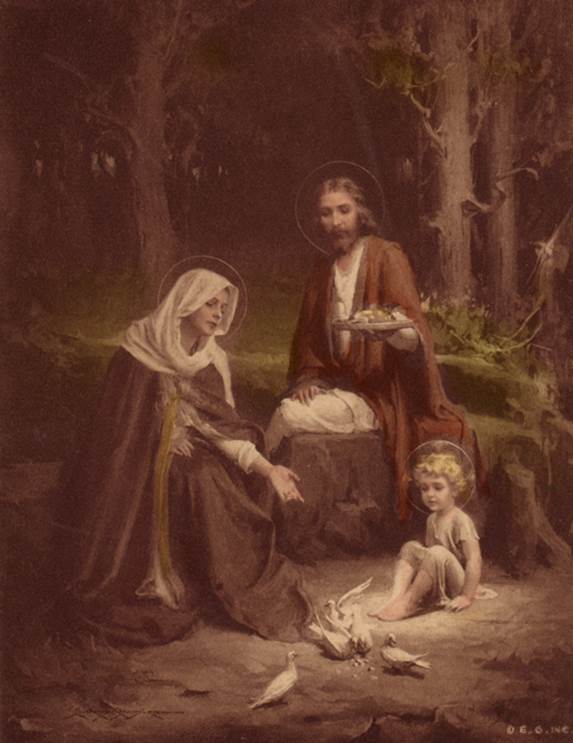 **Refresh bookmarked pages for current updates**



EGO & RELIGION


SPIRITUAL STRUGGLE


WORLDLY ILLUSIONS


DIVINE HUMAN IN DIAGRAMS
THINKING, THE BODY-MIND & SELF-PERCEPTION



Whatever people worship is God; and though God is in everything,
everywhere, and through all time, even in the darkest darkness,
God, loving the people and desiring to keep the people free to live
as a shining light like God, is jealously protective of all worship other
than God. What this means is God, like a constant wave of light,
without varying in the least iota, is doing everything everywhere
through all time and of course, space, to keep us clear and bright and true.
God lives so we may live. I believe we are able to worship a jealous God.



SHY BUTTERFLY
In the center of distraction, a thousand points of light,
In the chaos and the flutter, joy breathing soft and bright.
Illusively obvious, sweetness shining in plain sight,
Calls the heart to float softly in the current of the flight,
To partake of the bounty of the perfect glowing feast,
Becoming one with the oneness on the footstool of peace,
To gather all the treasure in the twinkling of an eye,
And fly homeward in the shine, writing love across the sky.