ATTENTION – PLEASE READ THIS BEFORE PROCEEDING
The teachings on this page are the meat of the mystical, esoteric knowledge of Christianity.
This knowledge opens one's consciousness to the higher levels in understanding the workings
of the divine hierarchy. It is not necessary to believe or not believe in these teachings in order
to receive salvation through Jesus Christ. However, it is best for one to be properly educated
in the mystical teachings of Christ before delving into the deeper mysteries.
Please study the other papers on this site and proceed when you feel prepared.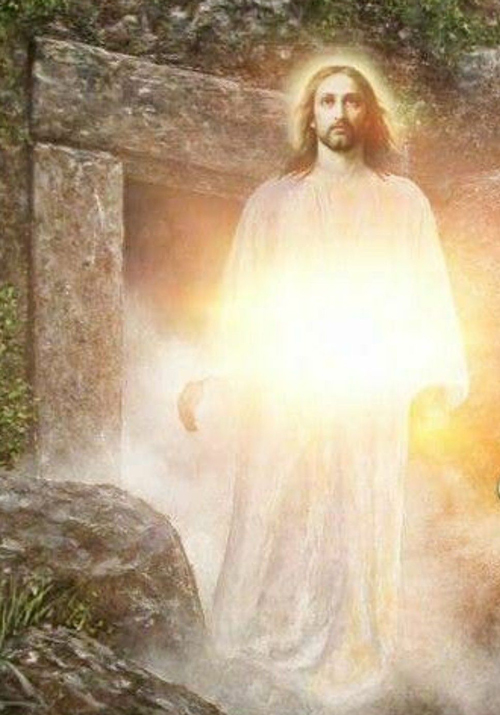 THE WAY OF LIFE THROUGH CHRIST:
RESURRECTION, ASCENSION & ETERNAL LIFE

ADVANCED TEACHINGS



12 Stages from Death to Rebirth
THE ANTI-CHRIST
Separating the Wheat from the Chaff in Humanity
New Series - More to Come