**Refresh bookmarked pages for current updates**
THE WAY OF CHRIST MEDITATION
THE PATH WITHIN


THE BASIC PRINCIPLES OF MEDITATION


ABBREVIATED MEDITATION


AN OVERVIEW


STAGE 1 MEDITATION


STAGE 2 MEDITATION


STAGE 3 MEDITATION


BREATHE


WALKING



THIS VERY DAY
I reach through the darkness to offer an effervescent spark,
My burning hands pouring out the sun of my heart;
That you might turn to the crossroads, and walk in my way,
And then, "...rejoice with me in heaven this very day."
For when you remember me, paradise will open to you,
And you will walk in my garden, where the sky is always blue.
Then, you will eat of the fruit, hanging on every bough,
And you will truly know me, as I know you even now.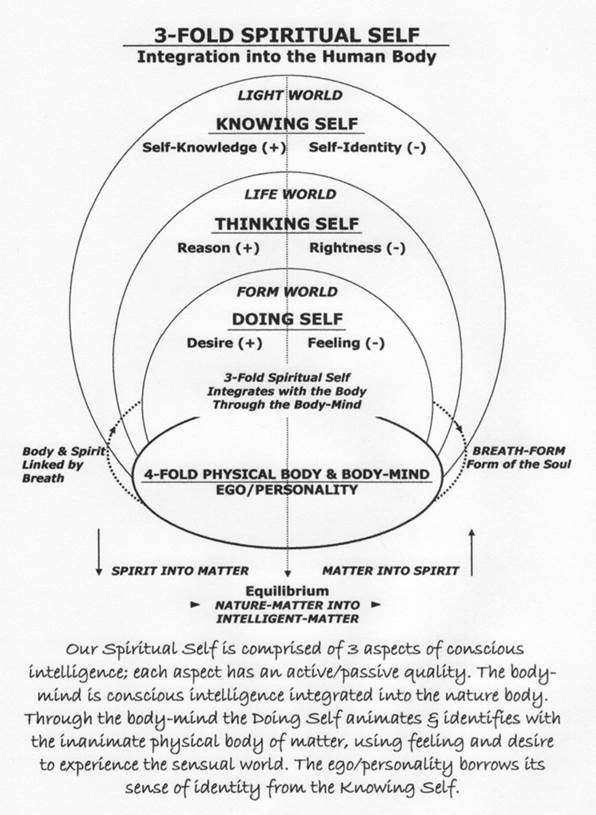 Painting by: Laura McCullough (Open Heaven)